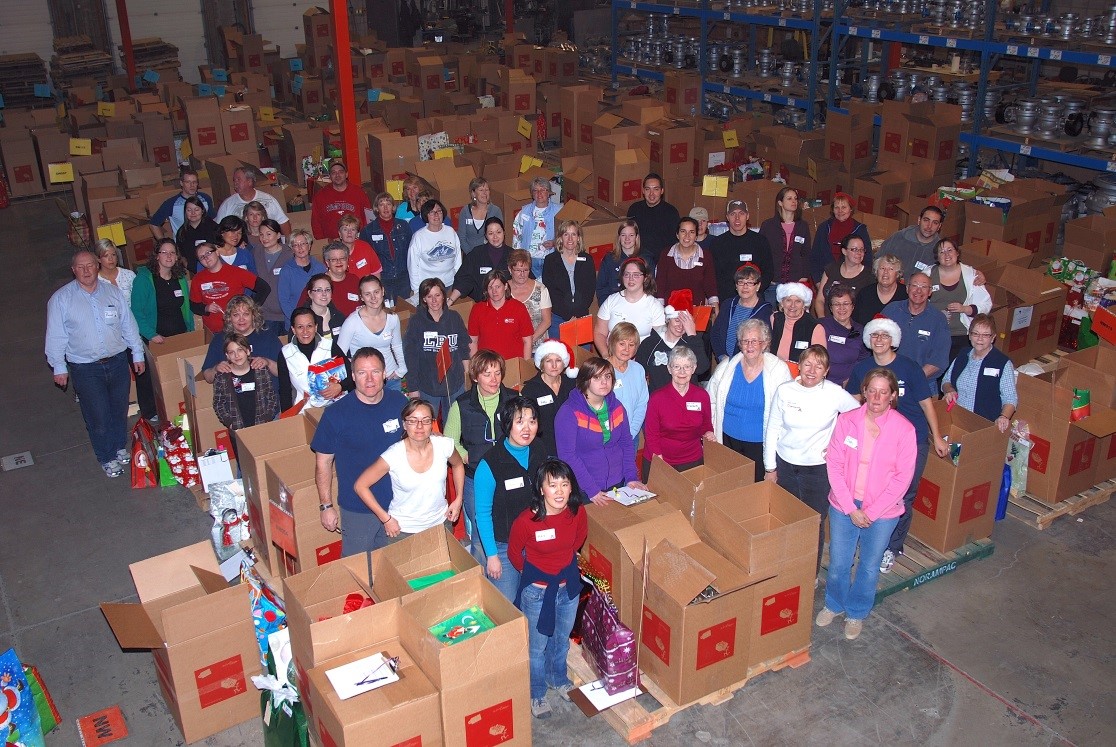 Christmas 2015 Warehouse Needs
By coordinator In Uncategorized On October 19, 2015
---
The Seniors Secret Service is looking for warehouse space for the upcoming 2015 Christmas season. If you or anyone you know is in a position to help us with donated space, we would be extremely grateful!
Ideally, donated space would meet the following:
8000 – 10,000 square feet
Drive in dock
Use of space from now until the end of December
Ongoing access during the week as well as some weekends – specifically November 28th and December 5th.
For more information please head to our Christmas 2015 Warehouse page.
---