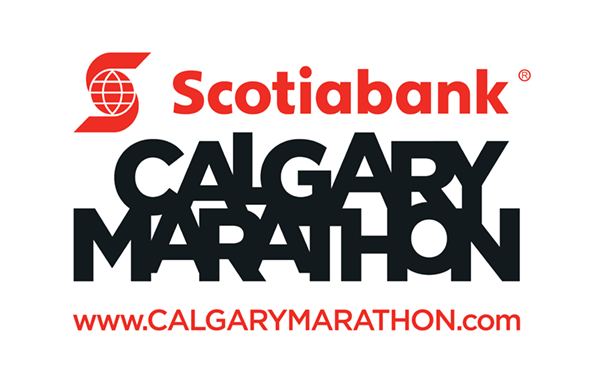 2016 Scotiabank Marathon Charity Challenge
By coordinator In Blog, News, Scotiabank Marathon On April 26, 2016
---
We're thrilled to announce that Seniors Secret Service is participating in the 2016 Scotiabank Marathon Charity Challenge!
On May 29th run or walk with us as a participant or sponsor our team! Our goal is to raise $10,000 to support our Birthday Cheer Program.
In 2016 we anticipate providing over 3,400 isolated seniors with a birthday gift and handmade card on their special day. Please help us ensure that no senior is forgotten on their birthday.
The first 10 people to sign up receive free entrance fees.
Please contact us directly at 403-257-8339 or at [email protected]niorssecretservice.com for the code and the instructions on how to sign up.
Here are a few of the exciting things happening at this year's race:
20+ local musicians and entertainers along the route
Scenic flat course
6 official cheer zones
Lively aid stations with music boxes
A flashy Calgary Marathon medal
A black technical "It's a Runner Thing" tee
Bagged finish line food
Bike lock-up at Stampede Park, water buggies for filling up your bottles
Beer gardens, food trucks, bouncy castle and DJ for a family-friendly post-race event
Free "Speed Date" Jugo Juice smoothies at the finish!
We hope to see you there!
---