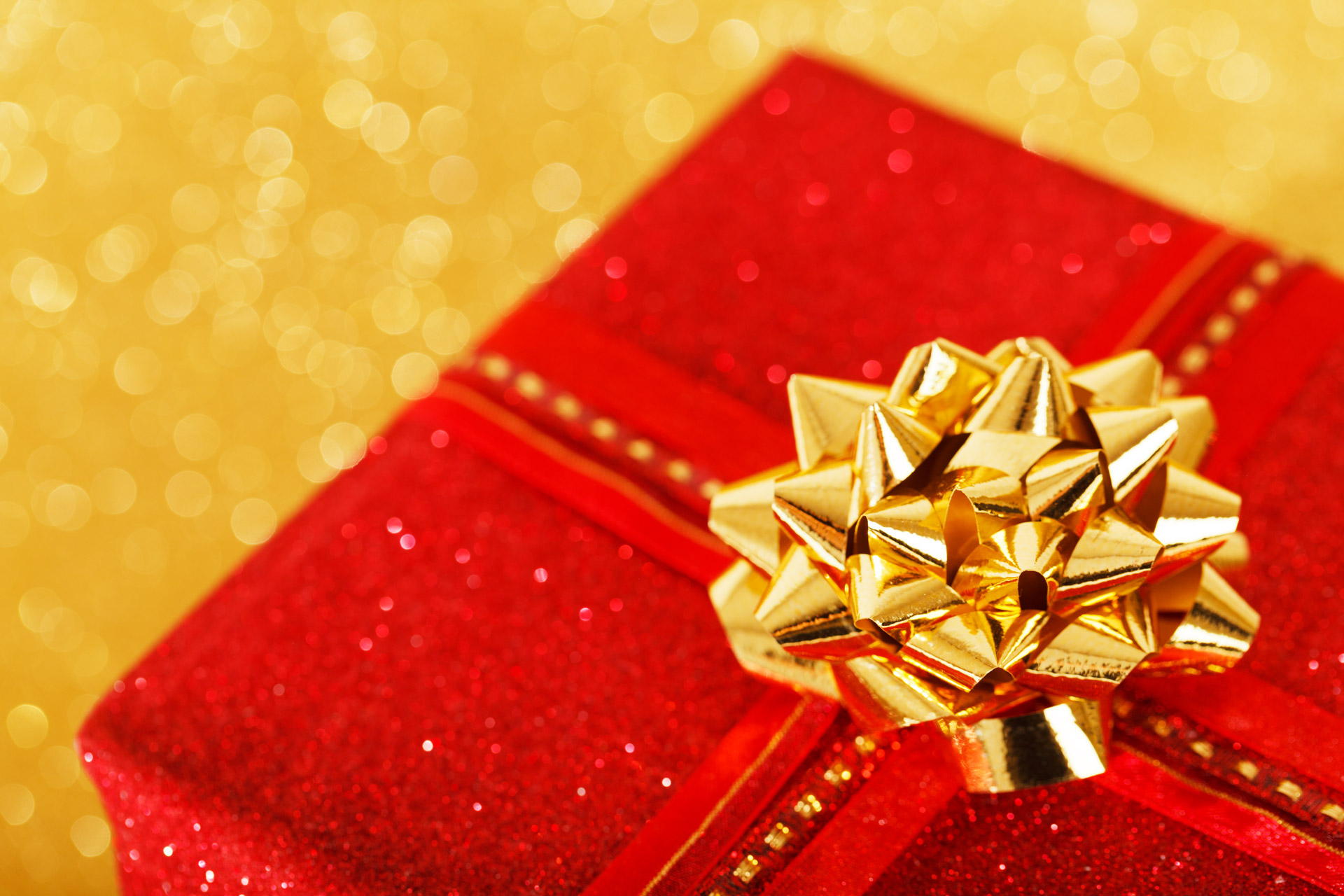 2015 Secret Santa FAQ
By coordinator In Uncategorized On November 10, 2015
---
We would like to thank all our Secret Santas for participating in this year's Christmas program. We have been overwhelmed by your generosity! Because of you, we will touch the lives and bring some cheer to 3300 isolated seniors this Christmas – a 12 per cent increase!
All our senior profiles have now been sent out. If you have not received yours, please contact [email protected] Please review our FAQ and Santa Instructions for more information.
This year, we are also very excited to announce that WestJet has donated two tickets anywhere WestJet flies! We will be raffling these off and will draw for a winner on January 31st, 2016. Tickets will be available for purchase at the designated gift drop Police Stations as well as the day of the gift sort. Tickets are $10.00 each.
Lastly, one of our supporters has chosen us for their charity of choice at a private event and we are in need of donated silent auction items. Items are needed by November 25th. If you have anything you can contribute, please contact Andrea at [email protected]
---