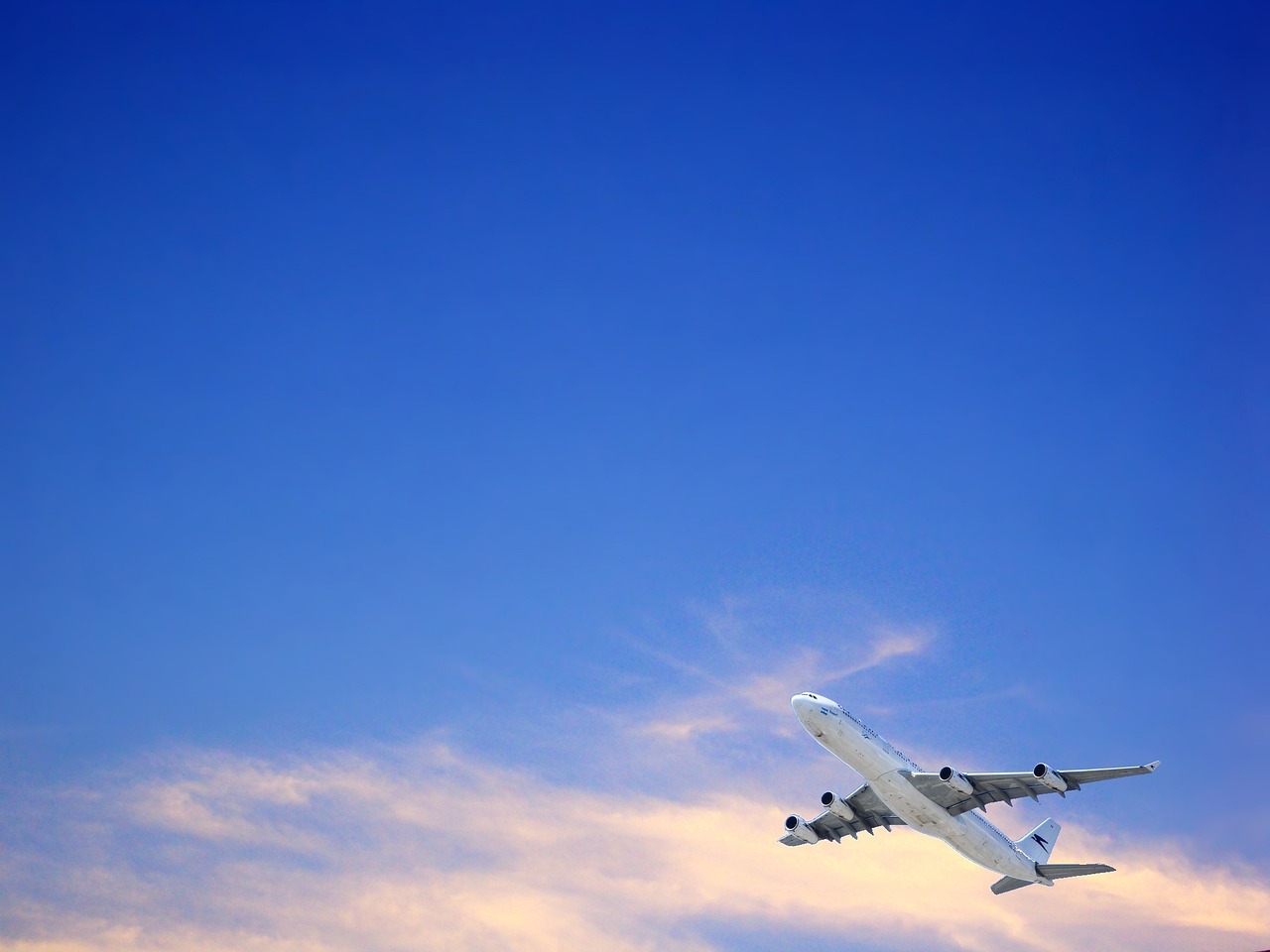 WestJet Raffle – Deadline Extended!
By coordinator In Blog On February 3, 2016
---
You still have time to purchase your Westjet tickets! The draw date has been extended to March 1, 2016. As per AGLC rules and due to the change in date, we will offer a refund of the price of the ticket price to anyone that request this.
If you would like to purchase tickets for the draw or request a refund, please contact Andrea at [email protected]
---