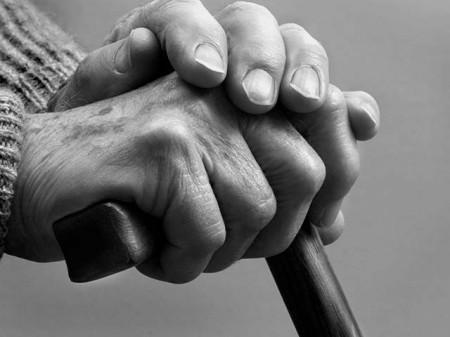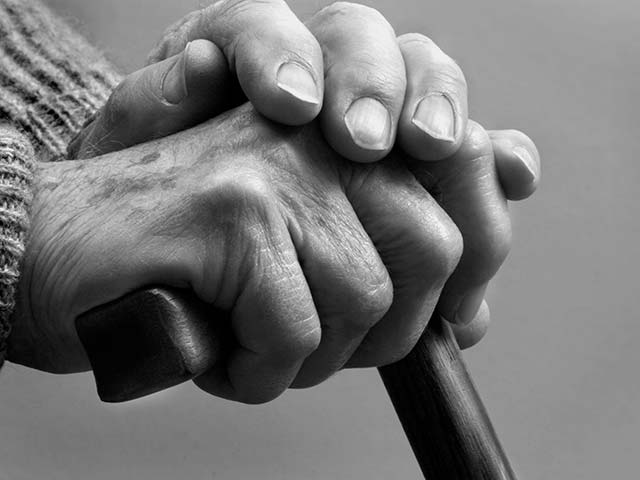 In 1985, our spirit was born when Seniors Secret Service Founder Donna Jones was volunteering as a "friendly visitor" at a care facility, Donna realized many of the seniors she encountered had few friends and family to provide the support that was needed. That year she arranged to receive the names of ten isolated residents, and suggested 'wish lists' from care workers. The sense of fulfillment she felt that Christmas remained with her throughout the year inspiring her to continue her gift-giving the following Christmas. The cheer spread quickly into the organization that exists today, which serves dozens of facilities and thousands of isolated seniors.
In 2006 the Birthday Cheer Program was piloted as a means to fill the year-round need. The response to this program was tremendous and lead to the official launch in 2008. Learn more about our programs.
Since 2007, we have delivered over 8,500 Birthday Cheer presents and over 17,000 Christmas Cheer presents.