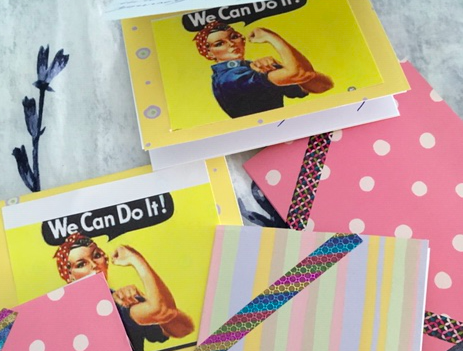 Cards for Calgary Seniors
By coordinator In Blog On April 13, 2020
---
Seniors Secret Service, supported by individuals in our community, created and delivered 5,400 cards to cheer isolated seniors. Our effort began in March, and August 18, 2020 will be the final drop off date. If you would like to remain involved, there are a number of ways to support isolated seniors including Thinking of You cards, Birthday Cheer Program, and in coming months, our Christmas gift giving program.
For cards, the following conditions must be met.
1. Neither you nor anyone in your household has been ill, is in self isolation or has traveled within the past 14 days.
2. This is not a group activity! Please do not gather with others to make cards.
3. Do not lick the envelopes. All envelopes must remain unsealed.
4. Do not include personal information, this includes your phone number, email address, street address or last name.
Feel free to include your first name or the first name of your kids or your cat/dog/hamster. Children's drawings will be happily accepted. Feel free to be chatty! Tell the senior a bit about your day, did you walk the dog? Is it strange to be home from work or school? Most importantly please let the senior know that we are all in this together even if right now that is from a distance.
Place your items inside a Ziploc bag if possible; they do not need to be in individual bags, as many as fit in a Ziploc is fine. Please do not bring your items to us loosely. All cards will need to be dropped off at our office, located at 4534 Manilla Rd SE.
Directions to 4534 Manilla Rd SE
Turn right onto Manilla Rd off of Manhattan Rd SE. Turn right again into the second driveway. Our office is located at the far east side of the building, pretty much in the middle of the complex, closest to Blackfoot Trail.
Call 403-999-8262 if you get lost.
Sign up to make cards or write letters. We will accept cards through Tuesday, August 18.
Google maps will take you to the wrong location so we encourage you to reference this map.
Use the map below to find us!
---