Help Needed! We Are Looking For Warehouse Space!
By coordinator In Uncategorized On October 19, 2023
---
Since 1985, Seniors Secret Service has been bringing holiday cheer to Calgary's isolated seniors, by delivering Christmas gifts to elderly people who are alone during the holidays. This year, we anticipate delivering gifts to over 7000 people!
In order for us to do this, we need to find donated warehouse space for November/December. We need a minimum of 20,000-25,000 sq. ft. with a minimum of two or more raised loading docks. Because of how busy our elves are during these two months, we need ongoing access to the warehouse throughout the week, including evenings and weekends.
Here's how our program works: We will collect gifts for over 7000 isolated seniors, beginning the week of November 20 and continuing through our gift drop weekend, November 25-26. During this time, the warehouse will be accessed by our volunteers and delivery trucks as they drop off the gifts they have collected. On December 2 we hold our gift sort day, where a small number of volunteers sort the gifts into different site locations. After December 2, we will start delivering gifts to care facilities, ending around December 22. Once we are finished, we close up shop and clean everything so the warehouse is left in the same (or better) shape!
Having this space is vital to our ability to get the gifts to our seniors! We are running out of time to find a location and if you, your company, or any of your contacts are able to help us by donating this space, we would be SO grateful. We will make sure your company receives recognition through our social media platforms, the thousands of people in our network and through a press release. Please help us find warehouse space! If you have a lead, contact our Executive Director, Andrea Brumwell at 403.999.8262. Thank you!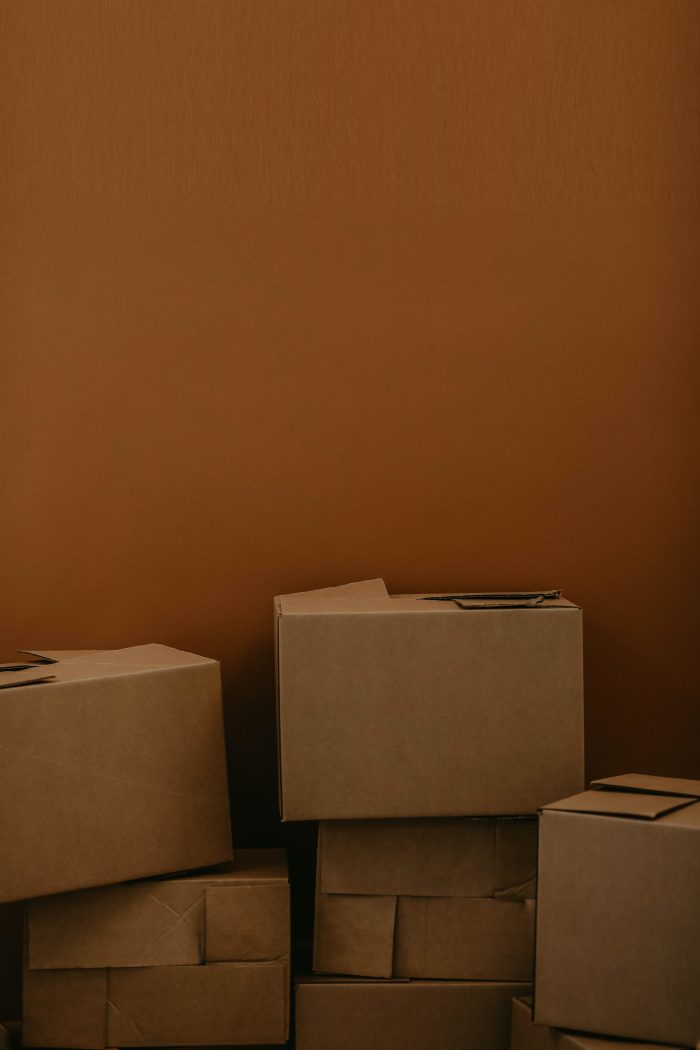 ---