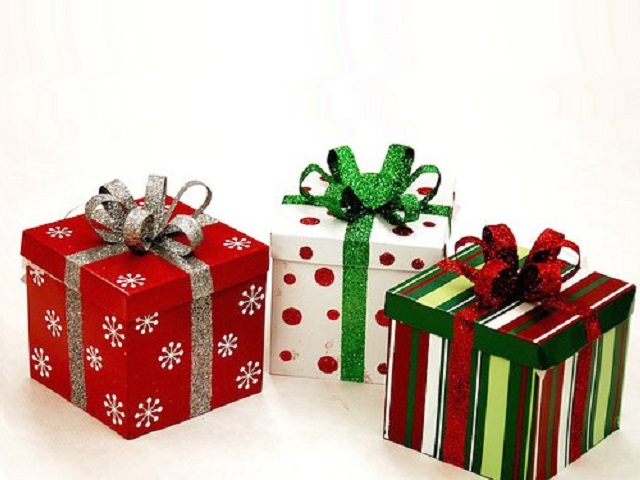 It's time to register to be a Secret Santa!
By coordinator In Uncategorized On September 13, 2022
---
We are pleased to announce that the 2022 Christmas Cheer program is now open for registration.
Because of your generosity we were able to provide some much needed Christmas Cheer to over 6000 isolated seniors in 2021. We need your help again to make sure that no senior is forgotten this Christmas.
To sign up to be a Santa please click on the following link https://sssadmin.seniorssecretservice.com/santas/Public
If you have questions or would like more information please contact us at coordinator@seniorssecretservice.com or by phone at 403-257-8339.
---