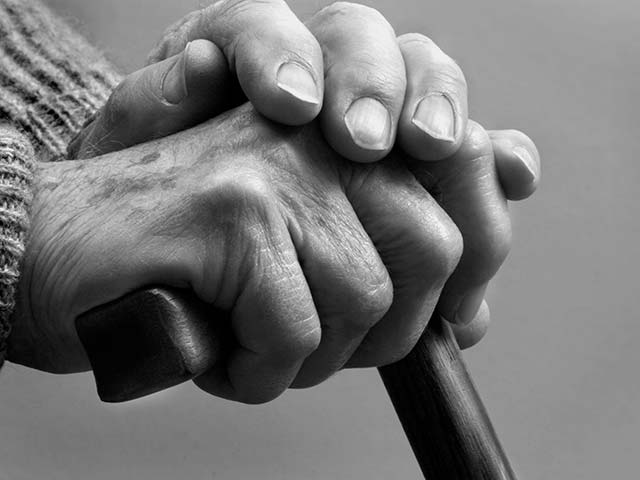 Seniors Secret Service Enhances Seniors' Lives
By coordinator In Blog On April 11, 2020
---
Each day, as we watch the news, we see the lonely and scary plight of seniors and care workers in our local residence care facilities. Since 1985, Seniors Secret Service has combated loneliness with a chain of positivity. Now, their service is welcomed by even more seniors, and the challenges of delivering care packages has the organization changing its methods, but not its mission which is to enhance the lives of those 60 years and older who are alone and isolated in the community.
"At the moment, we are accepting donations so that we can reach out to retailers who partner with us to provide us discounts on items required," shared Andrea Brumwell, Executive Director at Seniors Secret Service. " At the same time, our volunteers are making cards and writing notes for distribution to local seniors. Loneliness is horrifying, and knowing someone thought about you is a huge boost to a person living in isolation. We are following strict protocols in the card making and card delivery to safeguard everyone in the chain."
The organization works with seniors who range from the less mobile to those who enjoy their daily walks. One of the care centres let Seniors Secret Service know that a group that used to walk to 7/11 each day to get a coffee, are now finding the decaf on offer at the centre is their only option. "We had coffee that was donated for a recent event, and were able to deliver the coffee to brighten these seniors' days," shared Andrea. "Our centres are asking us for items their seniors require including basic care products like body wash and shampoo. Another request was for pepsi and diet pepsi which they use as a treat for some of the individuals with dementia and mental health concerns..
Seniors Secret Service works with 150 local agencies including the Kerby Centre, Meals on Wheels and Calgary residential care centres to support the most isolated of seniors. These are individuals with no family or friends to support them. Now, with the current requirements in place, the number of isolated seniors has multiplied. "Through our Christmas Cheer program 5560 isolated seniors received a gift this past Christmas. Now, we are gearing up to fill specific needs and welcome financial donations as well as supportive cards and letters," said Andrea.
---