Summer 2023 Update!
By coordinator In Uncategorized On September 12, 2023
---
Happy September!

We hope you've enjoyed a beautiful summer, taking some time to relax and recharge before diving back in to fall routines. For many of us, this means the kids are back in school and many of us will return to fall activities.

At SSS we have been working away to show some love and cheer to the many isolated seniors in our community. Many of you are involved in the work we do at Christmas, where we work together to make Christmas brighter for seniors who may not have family or friends around to celebrate with. But at Seniors Secret Service, we want to bring this joy throughout the year as well. One of the ways we do this is through our Spring/Summer Cheer program.   For our Spring/Summer Cheer campaign, we had 2 Calgary elementary schools: Olympic Heights and Colonel McLeod generously make 500 unique art pieces. We framed the art and distributed them, along with a grocery card and a hand-written note to 250 seniors. We are so grateful for our student artists as well as the supportive and caring community who took the time to write individual cards and donate grocery store gift cards.   On top of our Summer/Spring Cheer campaign, we also deliver Birthday Cheer gift bags to seniors all over the city.

We know that Christmas will be upon us quicker than we think and Santas – it is time to get involved as a Secret Santa for our seniors! But in the meantime, here are a few other ways you can get involved:   If you work for an organization that has a community investment program, please consider suggesting SSS as an organization to donate to! We are 100% donor funded. We run on a very lean budget and do everything we can to channel all our funding directly to isolated seniors in the community. Look into donor matching. If your place of employment offers a donor matching program, please consider donating today! Donations go to purchasing gifts, grocery cards and essential items for seniors who do not have resources or community to support them.  



If you've got questions about how you can volunteer or support us, please reach out! We would love to hear from you. Email Andrea at ExecutiveDirector@seniorssecretservice.com.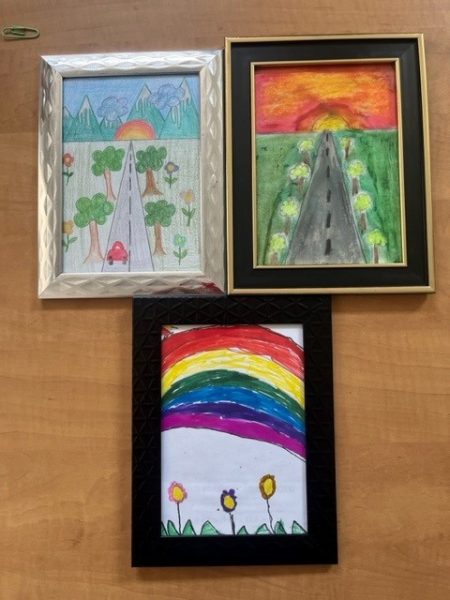 ---